About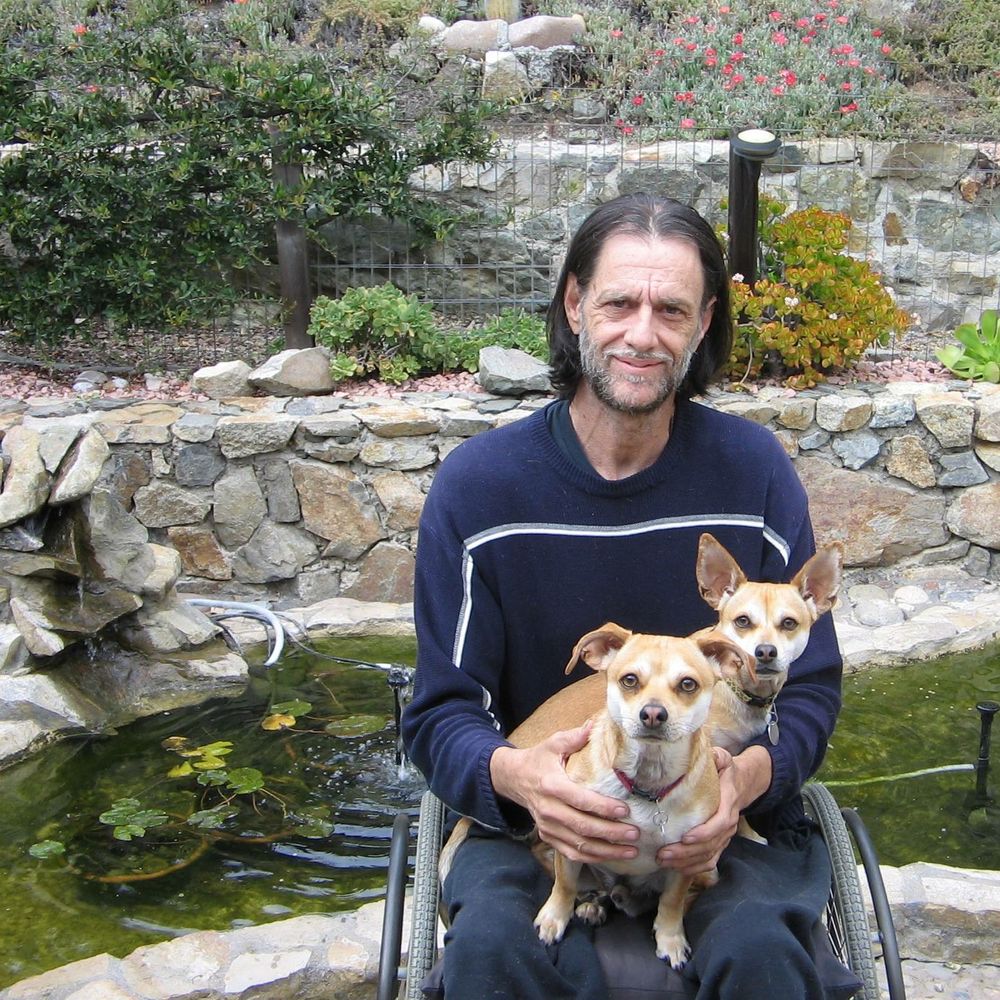 The US Band
In Loving Memory of Jim Viele - a Great Brother/Friend
The US Band was founded in 2010 by Jim Viele with his brother Bob Viele on keyboards and Clark Tesar on guitar who has since left the band to pursue other interests. Jim named the band "US". When Jim was diagnosed with cancer in 2013 he called his life long friend Richard Eveland from his hospital bed to play drums with US when Jim was too sick to do so.
Now "The US Band" consists of Bob Viele on keyboards and Richard Eveland on drums plus other friends who are professional musicians as needed for the venue and songs being performed. Bob and Richard have been close friends since High School and it is a love of music and a passion to entertain and put a smile on peoples faces that drives the "US" band.  Come and see "US" play and you will be glad you did.
Please click on the "Video" link for a sample of our live performances and the "Song List" link for a list of Classic Rock Songs that we currently perform on a regular basis. Please contact US using the "Contact" link when you need a High Quality Live Classic Rock Performance for your Private Party or Night Club.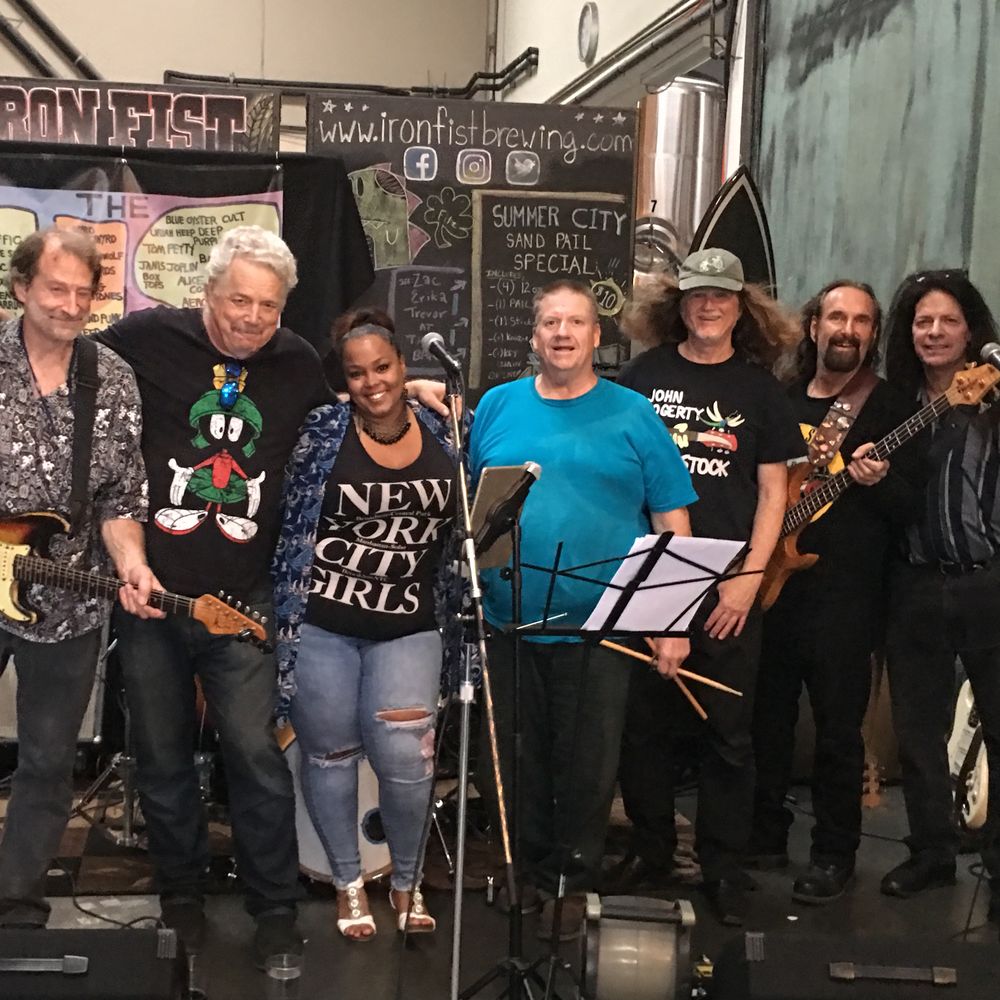 The US Band from Left to Right: John Ingram (Guitar and Vocals), Richard Eveland (Drums and Vocals), Libby Cantrell (Vocals), Ed Faulkner (Drums and Vocals), Bob Viele (Keyboards, Theremin, Harmonica, Vocals), Karl Drews (Bass and Vocals), Mark Hanley (Guitar and Vocals)